TOMOKA CONSTRUCTION COMPANY BENEFITS:
HOLIDAYS AND PAID TIME OFF(PTO):
After 90 days of employment all employees will receive the following paid holidays:
New Year's Day
Memorial Day
July 4th
Labor Day
Thanksgiving Day
Christmas Day
After the first year of employment employees will receive 40 hours paid time off.
INSURANCE:
After 60 days of employment employees will be eligible for our health care coverage plans. Tomoka Construction pays 50% of offered plan.
After 60 days additional benefits including short/long disability, dental, vision, cancer, accident, and hospital confinement plans are offered, employees financial responsibility.
BONUSES:
Bonuses are paid to all eligible employees once certain criteria are met within Tomoka Construction Services, Inc.
Employment terms are subject to change.
TOMOKA CONSTRUCTION SERVICES, INC. IS PROUD TO BE AN EQUAL OPPORTUNITY EMPLOYER/DRUG- FREE WORKPLACE
Due to our tremendous growth, we are in search of quality personnel to fill the positions below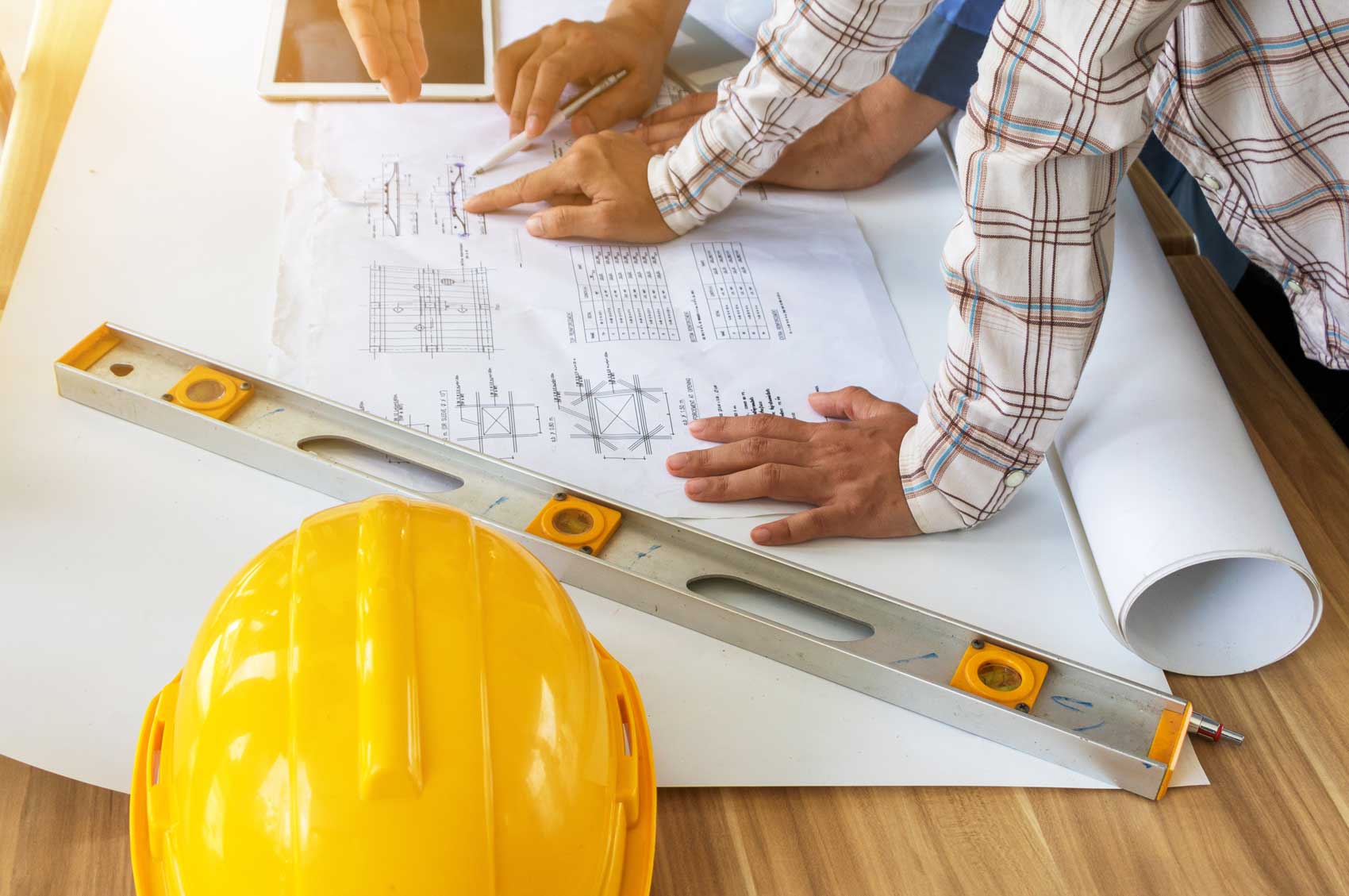 Estimator/Project Manager
Pay: Depends on Experience
Ideal candidate must be able to perform quantity take-offs for civil construction, be familiar with Microsoft excel and Microsoft word. Experience with digitizing software, such as Pro Contractor is a plus. You must also have good organizational skills and be able to seek out bidding opportunities. The job requires minimum 2 years of experience bidding projects in the Site Development Industry.
Willing to train the right candidate, that possess field site construction experience at minimum.
Apply Now
General Laborer
Pay: Depends on Experience
Requirements: No Experience Required, Must Have Valid Driver's License
This is an outdoor position with either Earthwork crew, Underground Utility Crew, or Finish Operations.
Apply Now
Pipe Crew Operating Foreman
Pay: Depends on Experience
Must have the ability to operate equipment with the crew in close proximity. Ability to manage others, get jobs completed on time, and the ability to understand/read blueprints.
Apply Now